Some time ago I've been interviewed for a popular online (and offline) magazine. It's been quite a good, thorough talk, yet a couple of important things I've felt were missing. So I have asked a few of my clients, what they wanted to know about me before they've met me. Read on and find out how I can save you an awful lot of time and money, while bringing out the best of you.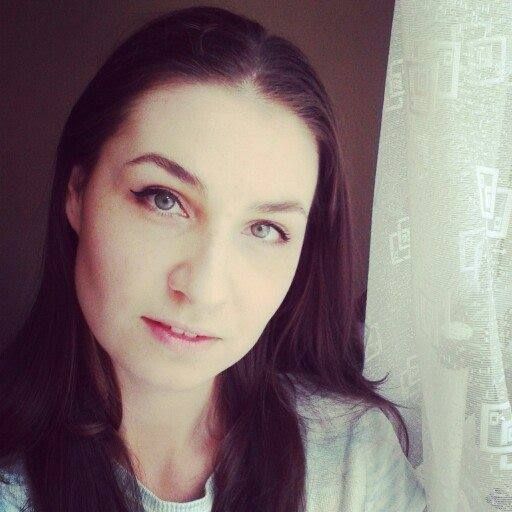 1) What is a Personal Stylist? Is it like a Personal Shopper?
Yes and no. Personal Styling is all about the client and the whole look. It's about delivering the right message through carefully picked clothes, accessories and makeup/hairstyles in a set amount of time. Everything should be comfortable enough for you, yet show exactly what you want to reveal - your status, self-confidence, professional qualities and values.
Personal Stylist works closely with the team of professionals - hairstylists, makeup artists, beauty salons, photographers, wedding planners, florists, shops, designers, nutritionists, personal trainers and so on.

Personal Shopping can be a part of Personal Styling process and involves choosing the right items to meet the customer needs. It can also be a completely separate service, when the Shopper will search for birthday gifts, a pair of shoes for tonight's gala, bespoke travel packages, the replica of the Pope's house slipper, and anything else you can imagine.

2) What does a Personal Stylist DO exactly?
Personal Stylist finds the right outfit (or series of outfits) to portray the client in the way they wish to be seen. How we see ourselves, what we try to show to others and how others actually "read" us can be three completely different things. Personal Stylist through years of expertise creates a link between customer's needs and people's perception.

First, your Personal Stylist will meet you to find out about your preferences and what it is that you are looking for. He or she will determine your colour palette, body type, size, and make a list of items to buy.

After that depending on how many items need to be found and urgency of the project, it may be between 24 hours and 5 days before you will go shopping together. You will only be shown items that match your needs. They will suit your body shape, bring out your best features, combine nicely with your other garments and accessories, and most importantly will give out the right message. You will only need to choose what you want to buy - all the hard work is already done for you. It saves you a lot of time and money, as you don't buy something that will just be a dead weight in your wardrobe.

3) Some department stores offer a free Personal Shopping service - why should I pay you?
Quite simply because I am independent. I do not get commission off sales hence no point for me to offer way more than genuinely required. In-store Personal Shopper will always try to sell you more. My job is not to sell, it is to dress. The focus is always on the client, as opposed to the store's monthly targets.

4) I am not a celebrity, why do I need your services?
The vast majority of my clients are normal people - professionals, mothers, retired seniors, graduates. While personal reasons may differ, the most common issue is lack of time. With the amount of choice and new trends coming out every two weeks, people get confused.

Usually they don't want the latest fashions, they simply want a nice pair of jeans that fits and goes with the top they like. They notice that some colours make them look more refreshed, yet they are not quite sure which ones. And most importantly, how to shop smarter without busting the budget.


5) Do you also work with men?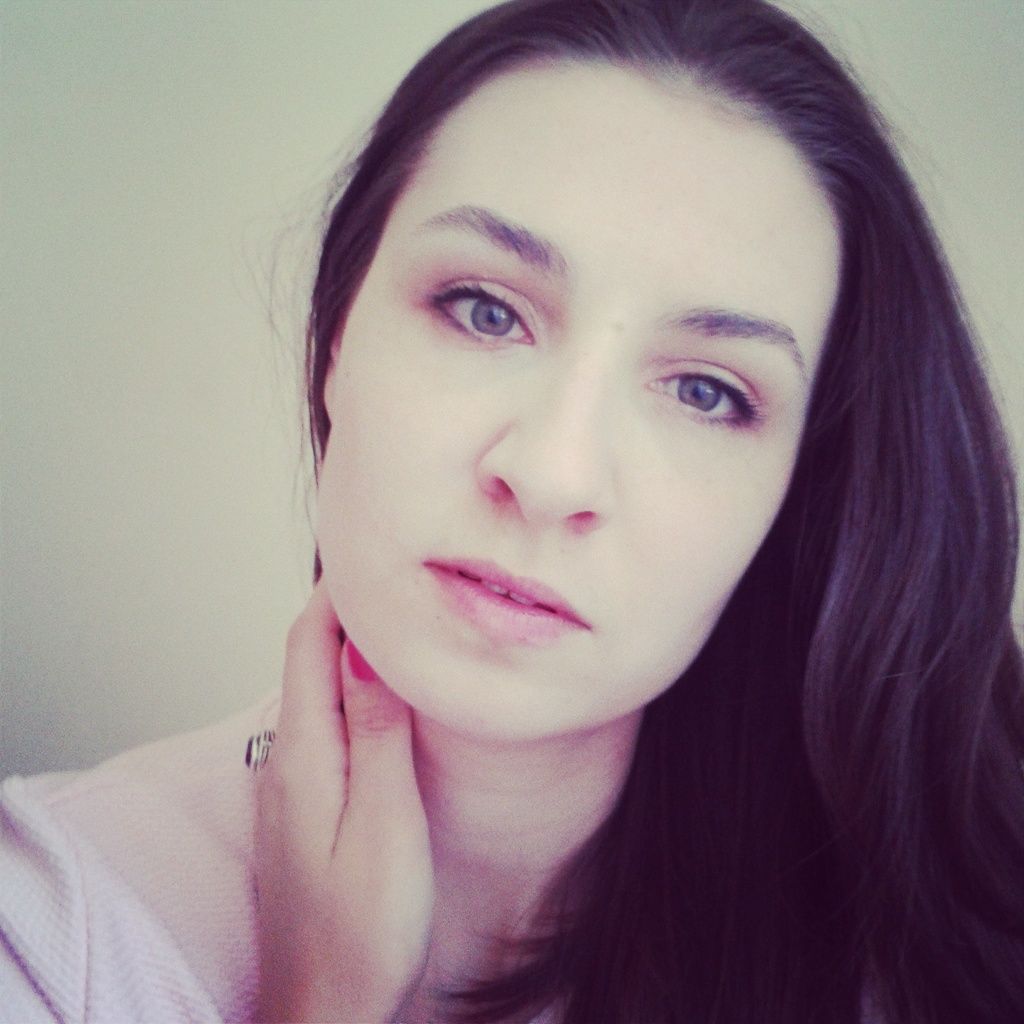 Yes, I do! In fact, I've started with the Menswear first and then went on to dressing the ladies. Being usually less demanding in terms of style, men are looking for the right representation of them through their clothes. It is about the perfect fit, bespoke tailoring and accessories that tell the right story. Sometimes it can be down to simply weaving the wardrobe and offering a slightly different hint of colour in order to revamp the whole look.

6) Will you do a makeover - like on TV?
I very rarely offer a full makeover. TV shows might be entertaining, but they are not real and at times humiliating. Most "restyled" guests come back to their old style within the first 6 months after the show. The reason: it is sort of force fed. There is no talking about the true preferences, it is not about making the person feel more comfortable. Quite the opposite - the shows are about taking the person out of their comfort zone. This looks great on screen, but doesn't work in real life.

7) How do I choose the right Personal Stylist for me?
Personal Styling is a relationship, it takes some time to build trust and understanding. While there are many budding talents out there, I would suggest checking a few vital things.

First - certification. Yes, you can be a great stylist without the formal training. It is not about the diploma to show your clients, but tools of the trade. Studying gives you the fundamentals - the cut, the shape, the fit, the patterns, history of fashion. It develops your creativity and teaches how to play with garments more efficiently (and effectively). Additionally, try to look for any positions the person has held in the past. Personal Stylists come from all different trades, but quite logically it is best, if they have been connected to fashion business.

Second - website, blog in particular. If you can relate to the way the person is expressing themselves, there is a great chance you will "click". Reading the articles written by the Personal Stylist also helps you understand his or her view on fashion and life in general. You wouldn't want someone dressing you as a New York it-girl, if you feel more like a Glasgow professional.

Third - word of mouth. Ask around. If you've heard someone use Personal Styling services and was happy, find out who they have been working with. If possible, read reviews online.

8) Ok, I'm almost ready. How many hours will it take?
2-3 hours is enough to buy 10-12 items and create up to 40 outfits. A wardrobe review takes about 2 hours. Creating the whole new look may take about 8-10 hours.

You are free to ask any fashion and style related questions before, during and after your consultation. I will be more than happy to help you! Contact me at info@lacefactor.com